Meet Our Team of Realtors ready to help you!:
Jerry Allen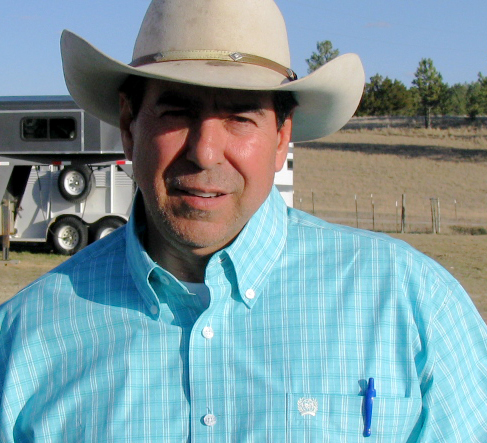 I was raised on large ranch operations in Wyoming and Washington States, surrounded by the wilds of the Rocky Mountain West. After completing my military service in the United States Air Force, I started my own business. In college I had focused on agriculture and livestock production, but as an entrepreneur I owned and operated a water well pump and drilling business for 23 years in Teton County, Wyoming and Teton County, Idaho. During this time I also had a journeyman's electrical license and a pump installer license. It gave me a good working knowledge of what families need, as well as ranch and commercial properties, when it came to water. I also expanded from pump installing into home construction and built homes. Along with this I expanded into home inspection, so I knew what to be on the lookout for to keep everyone safe. As I became involved with marketing home packages that could fit the rancher or young families or second home or recreational property owners, I found that my experience in the outdoors, as well as a cowboy versed in horse training, tending cattle and livestock knowledge, was a benefit for newcomers wanting to move to the West.
I have had a lot of experiences in my life out here in Montana and Wyoming. In my younger days I was involved in riding bulls in the Professional Rodeo Association and still keep up on the rodeos and competitions in the area if that is something you want to pursue. My hunting experience also helps with advising clients seeking hunting properties. I have hunted and fished many areas, ever since I was young boy, all over the Rocky Mountain west, chasing elk, bear, pronghorn antelope, coyotes, mule deer and whitetail deer, as well as fishing for trout and salmon in many different lakes, rivers and streams. I have packed with horse and mules into the backcountry, into areas most folks only can dream of exploring and experiencing. I have been blessed.
It seems I was destined to get involved with helping people find real estate that could fulfill their dreams. I have learned that by listening to what people tell me they are looking for, and if that property exists, I can find the right place for them and hook them up with it. With Mountainlands of Montana Realty, I now have the ability to follow my dream of helping other folks follow their dreams and pursuits. I am hoping that when it comes time for you to look for property, whether for your family, your dream home or business, or an investment or recreation or hunting, or just a private escape, that you would let my experience work for you to locate just the right place.
I am a licensed Montana Realtor and look forward to helping you find your Montana land.
Jerry Allen, Mountainlands of Montana Realty, LLC
5 Hay Coulee Rd, Roundup, MT 59072
Cell: 307-690-6191; Office: 406-323-1757
Montana License: RRE-RBS-LIC-24516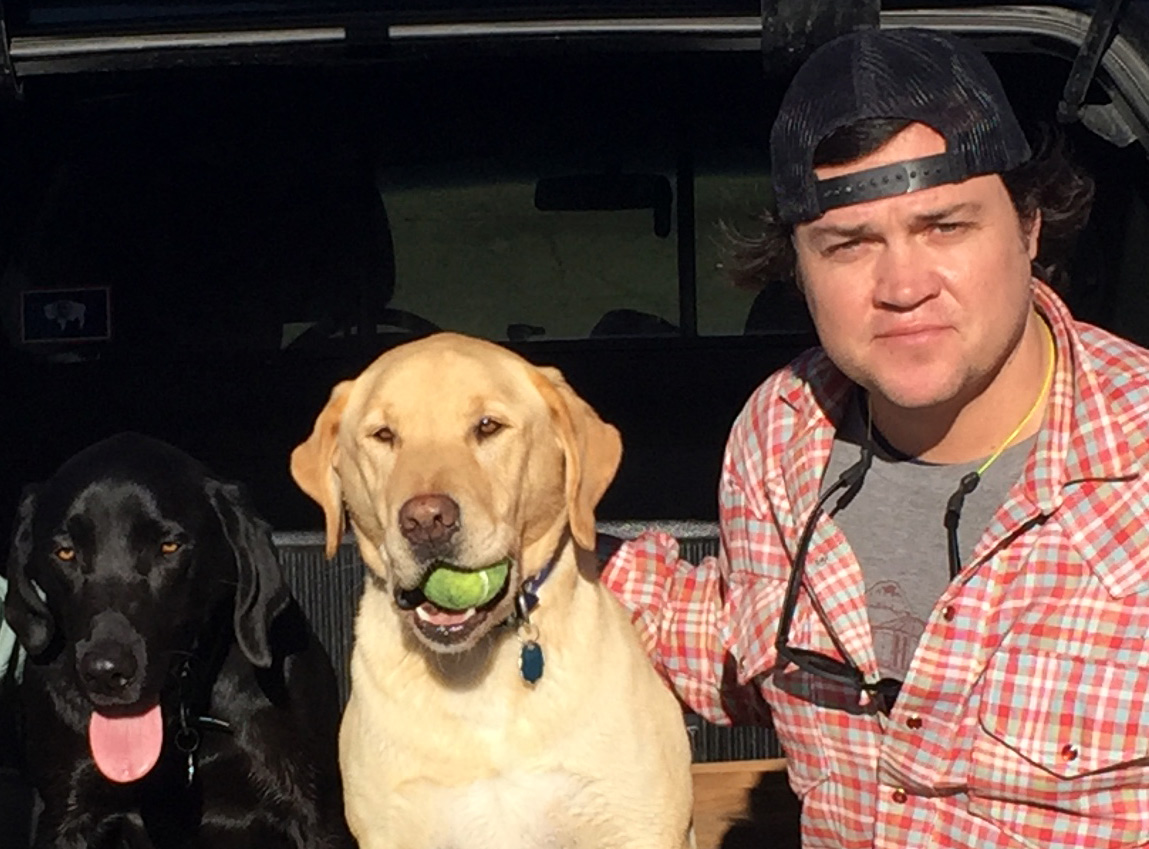 W. Cary Porter II
Born and Raised in the South I spent about 25 years in North Carolina and graduated from North Carolina State University in Raleigh. I have been in Montana now for about 12 years specializing in the brokerage of land assets, rural recreation, farms, and sporting properties throughout the West. I have a genuine desire to serve the land and those who share my love for the West. I represent clients in the acquisition and disposition of investment quality real estate in Montana & Wyoming.
When I'm not selling land I'm out recreating in the beautiful mountains and rivers of Montana & Wyoming with my two labs Waylon & Tubbs. I am an avid fisherman, skier and mountain biker and the mountain west is a great place for my recreational pursuits. When I do return to North Carolina, I love to pursue the redfish on the North Carolina coast.
I would love to help you find your perfect Montana property. Please give me a call.
W.Cary Porter II
Mountainlands of Montana Realty LLC
Bozeman, Montana
Cell 406 580 4100
caryporter79@gmail.com| www.mountainlandsofmontana.com
Montana RRE-RBS-LIC-16974
Born and raised in Montana, I live in Fishtail, Montana and have been a licensed realtor since 2006. I know Montana and I live in one of the most beautiful areas you can find. If you are looking for land or a home in this special part of the state, please let me help you find it.
Kaity Williams
Fishtail, Montana
Montana License: R​R​E​-​R​B​S​-​L​I​C​-​1​5​1​4​5